During my time at Milestone Creative, I worked on developing programmatic ads to promote the event.
I also created a two paged spread magazine for the event.
My first of a few designs, I was tasked with working alongside SailGP's brand guidelines to create ads which would display in browsers and enourage ticket purchases.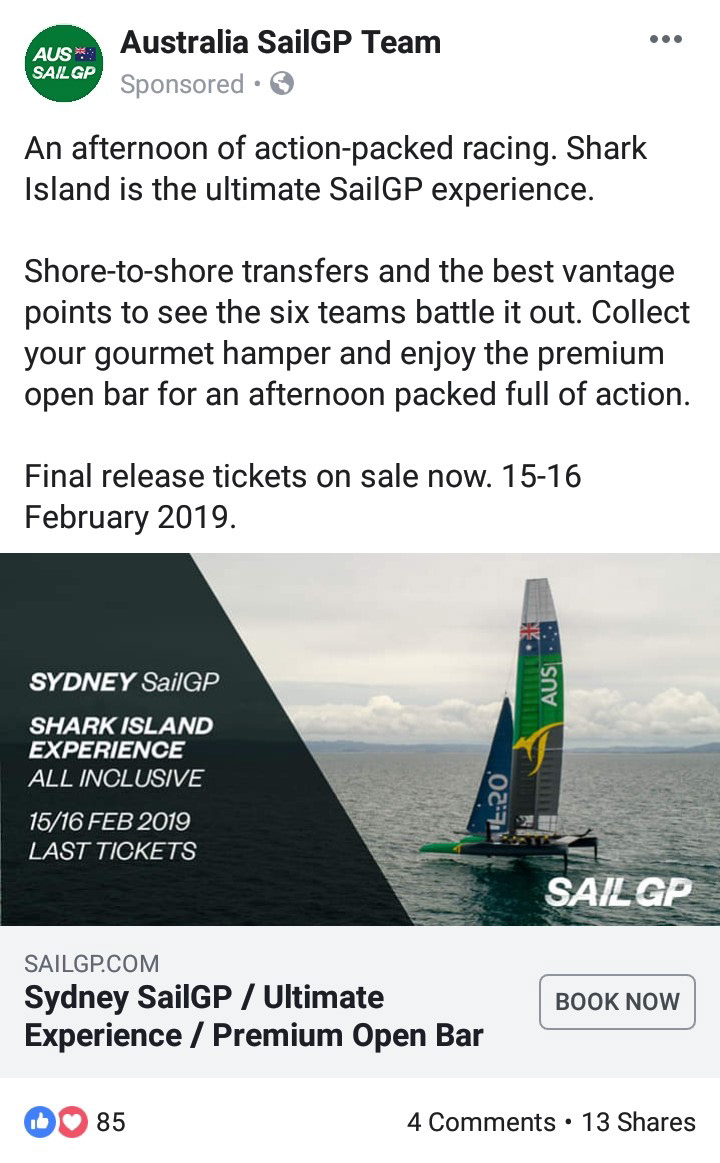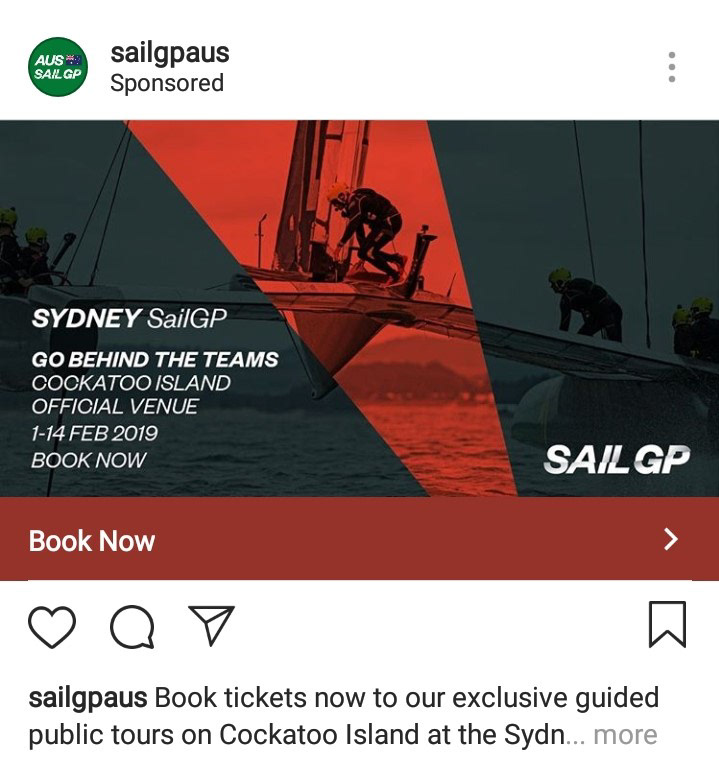 This was one of my first promotional artworks utilising InDesign, and I enjoyed the process.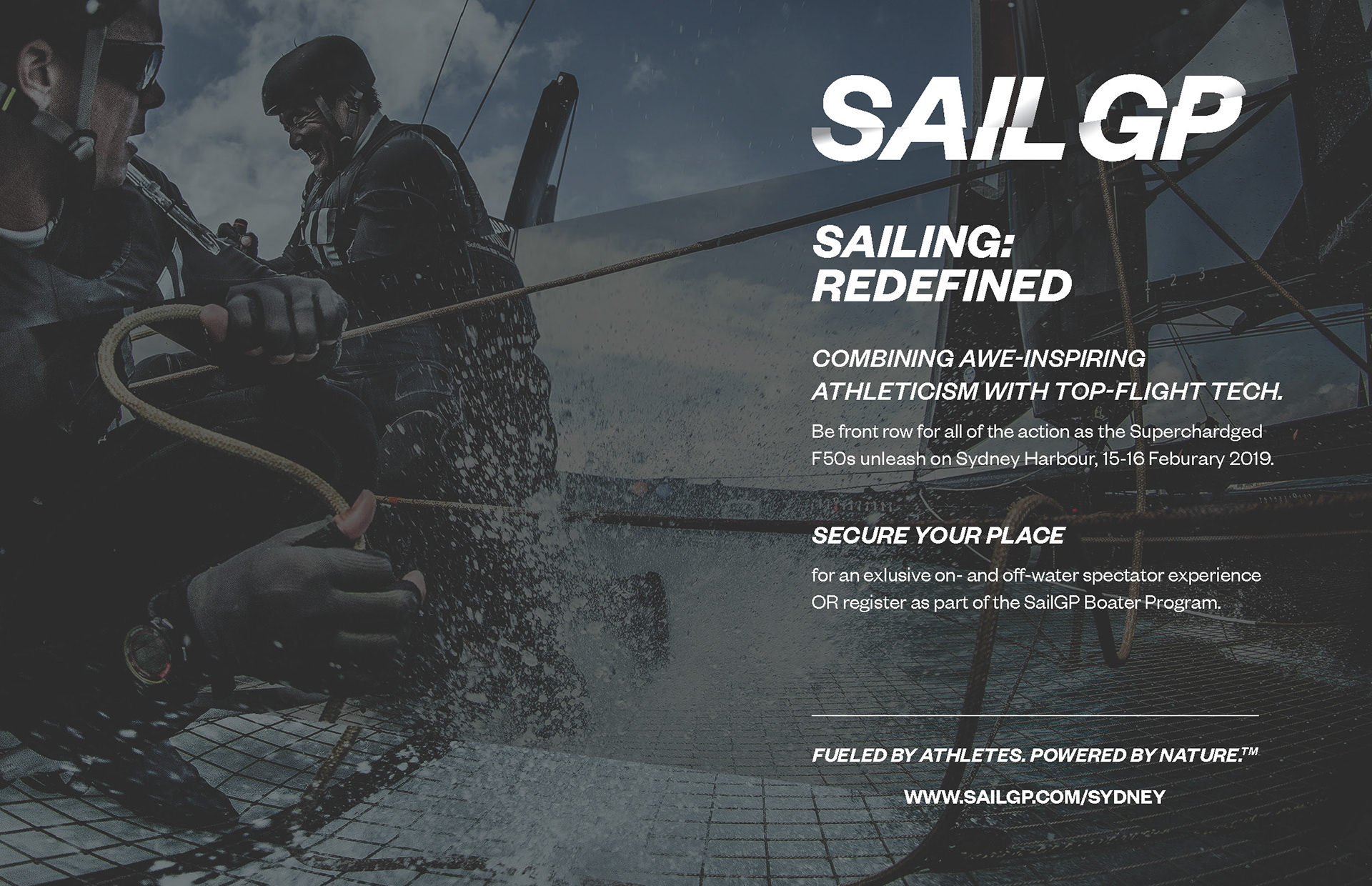 SailGP EDM/Social Posts

Also at Milestone, I developed EDMs for Milestone Creative that included SailGP.